I had a "think session" on the way home, but like usual forgot most of it by the time I got home. *sigh* And the worst part was, I was so close to remembering and I made some pretty good points when I argued against my other self in my head. (Does that mean I'm crazy? :p)
Now I have to re-work it all.
Dan Dennett did a TED lecture on consciousness and I have to admit it's changed my perspective. All the TED videos have. Uh-oh, I'm getting into part of my think session-- better not do it now. Better wait till it's straight in my head. Think about something else, something else...
Just put on chapstick, now my lips are "minty fresh" and stingy...stupid spearmint.
Yeah, that was exciting.
My ride ditched my, so now I have to call my ballet teacher. Oh, joy of joys.
Today is going by sooo sloowwllly.
I've been listening to pretty chill music lately--Jaymay, Josh Radin, Priscilla Ahn, Sara Bareilles, the usual suspects. Everythings just been chill lately. It's been so nice out. I've been heading back to my swings in the backyard.
I wish everyday could be like that--relaxing, living in the middle of no where, hammocks and good books.
Good Day by Priscilla Ahn= relaxxxxiinnngg.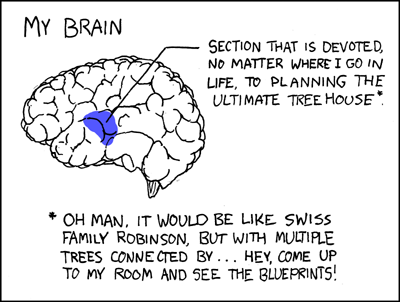 This is SO true...ridiculous how true it is.
No what?
I don't know, 'cause I still have to get my rants in order in my head. I'm just not feeling the whole rant thing right now. So why am I even posting...I dunno.
Whenever I hear music (mostly), I either choreograph it in my head or imagine the movie scene that it would go best with.
The music's tooo relaxing, I can't even really think and type. I just want to sit here and stair off into space. Alright, this weird entry stops in 3...2...1...
PROGRAM TERMINATED